CANOE PORTUGAL
Welcome
We would like to welcome you to Canoe Portugal , where you can get all the information not only about the past canoe events but also the upcoming ones which are going to take place in Portugal.

With a wide range of disciplines and international events in the past, Portugal is one of the most important organizers of this kind of sport both in the present and future.
Mostly known by the recent success and the huge canoe sprint organizations, Portugal and the Portuguese Canoe Federation have also managed, since the 80`s, other big events in disciplines such as Canoe Marathon, Canoe Polo and some more recent ones, Canoe Ocean Racing.

In this portal you will be able to find information about all these past events and also the events for the near future which were already given to our Federation and Country.
KNOW MORE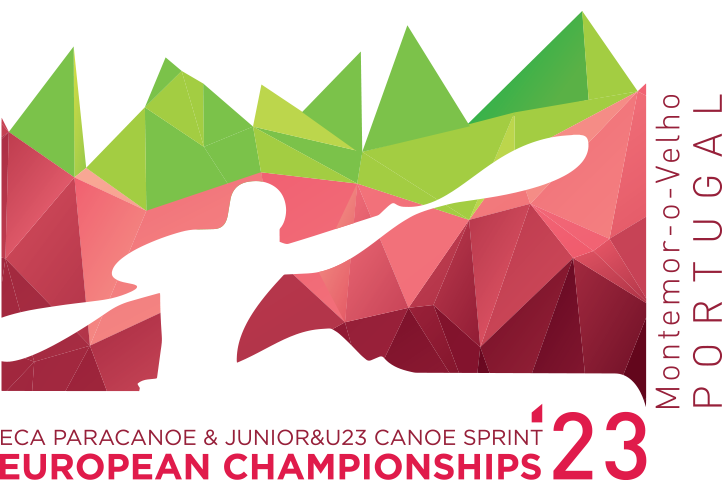 SEVEN YEARS AFTER ORGANIZING THE FIRST INTERNATIONAL CANOE SPRINT EVENT, IN 2012, PORTUGAL RECEIVED FOR THE FIRST TIME THE SENIOR AND PARACANOE WORLD CHAMPIONSHIPS IN AUGUST 2018.
THIS EVENT WAS THE CULIMINATION OF A CYCLE OF SUCCESSFUL ORGANIZATIONS IN THE HIGH-PERFORMANCE CENTER OF MONTEMOR-O-VELHO AND AT THE SAME TIME CERTAINLY THE START OF A NEW PATTERN IN THIS DISCIPLINE. THEN WE WERE BACK IN 2021 DURING THE COVID-19 PANDEMIC WITH A VERY SUCCESSFUL JUNIORS & UNDER23 WOIRLD CHAMPIONSHIPS WITH MORE THAN 70 COUNTRIES.
MORE THAN 10 YEARS LATER WE WILL ORGANISE ONCE AGAIN, IN 2023, THE EUROPEAN CHAMPIONSHIPS OF JUNIORS & UNDER 23. This year a very special event as we will also host a the same time the paracanoe Europeans.
ALREADY SHEDULE ALSO IS THE 2025 ICF JUNIORS & UNDER 23 WORLD CHAMPIONSHIPS.
FOR 2027 WE ARE BIDDING TO HOST THE ICF SENIORS WORLD CHAMPIONSHIOS FOR THE SECOND TIME.
KNOW MORE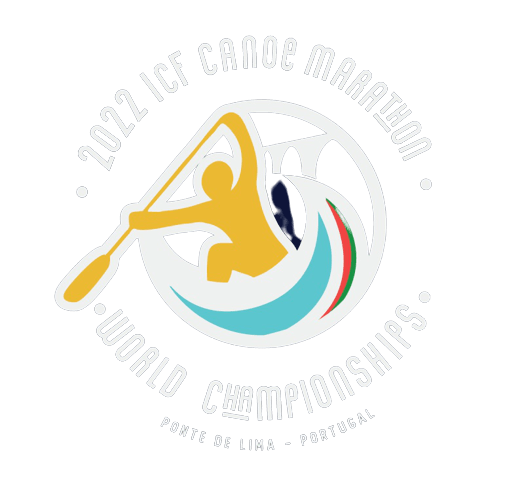 CANOE MARATHON RUNS ON OUR VEINS, WHICH IS CONFIRMED BY THE QUANTITY AND QUALITY OF OUR EVENTS AND OUR RESULTS IN THIS DISCIPLINE. IN 2018 PORTUGAL RECEIVED FOR THE SECOND TIME, THE WORLD CHAMPIONSHIPS, THIS TIME IN PRADO, VILA VERDE.
ONE MORE EVENT WITH A GREAT ORGANIZATION AND SUCCESS, WITH MORE THAN 320 THOUSAND PEOPLE WATHCING IT LIVE. WITH THIS CYCLE OF GREAT EVENTS IN PRADO, VILA VERDE FINISHED.
In 2022 we were back with one more world Championships, and the most successful one, not only with the Portuguese team archiving historical results, but also as one of the most viewed events ever in the sport of canoeing online.
KNOW MORE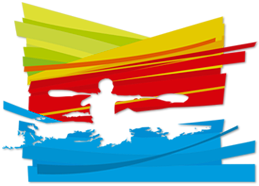 OCEAN RACING
A NEW SPECTACULAR SPORT HAS BORN INSIDE CANOEING SOME YEARS AGO, AND PORTUGAL IS ONE OF THE MAIN ORGANIZERS AND PROMOTERS OF THE INTERNATIONAL EVENTS WITHIN THIS DISCIPLINE. WE HOSTED THE FIRST WORLD CHAMPIONSHIPS IN HISTORY OF THIS DISCIPLINE IN 2013, THEN THE FIRST EVER EUROPEAN IN 2014. IN THE PAST WE WERE ALSO ONE OF THE PLACES TO HOST THE SURFSKI WORLD SERIES BY ICF . WE WERE BACK IN 2022, AGAIN IN PARTNERSHIP WITH NELO, AND HOSTED THE SECOND WORLD CHAMPIONSHIP TO BE ORGANIZED IN NATIONAL TERRITORY.
KNOW MORE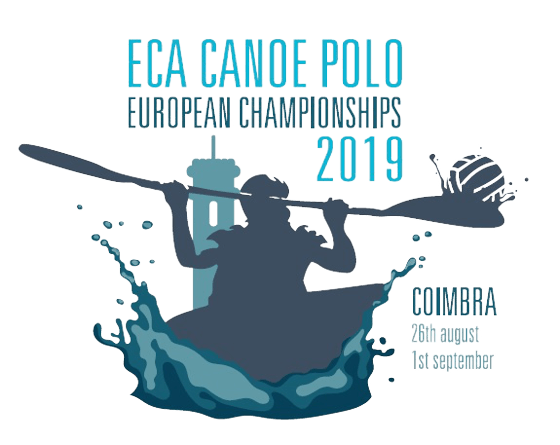 KAYAK POLO
Portugal hosted back in the 90`s the world championships in Aveiro in a very special moment for the Portuguese Canoeing for the good and bad reasons. Years later, in 2019 we wanted to change those memories and presented a very successful and sustain event as we hosted the best European Championships ever in Coimbra. For the future we want to host the world championships
KNOW MORE